Stay in the Know!
10% off Code to use when you want
Get Exclusive Sales Texts
Messages when new videos drop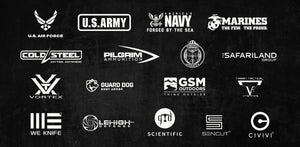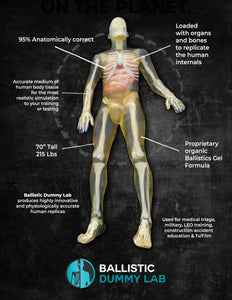 Who Are We?
Ballistic Dummy Lab produces highly innovative, and physiologically accurate human replicas. providing an aesthetically striking hyper-realistic medium for a multitude of industries
EDUCATIONAL AND TRAINING TOOLS FOR :
-Ballistic Impacts
-Blunt Force Trauma & Impacts
-Puncture & Perforations Wounds
Constructed out of state-of-the-art materials, Balistic Dummy Lab has set the standard for human replicas.
Featured ON